Sunday, September 2, 2012
Happy Sunday!!!
*YESSSSSSS*
Tomorrow is a holiday! So you know what that means...
THREE DAY WEEKEND!!! LoL
Yea i do not have much planned at all other than studying :-/
oh well...such an exciting life now that i am a student!
Oh well...
I hope that you guys that get tomorrow off enjoy it!
Nothing makes me happier than to have a three day weekend!!
Here are your LoL moments for this week!
I hope that they make you laugh if not giggle :-)
CLICK to check out my health and fitness site!!
FOLLOW ME on instagram!
A ms4composure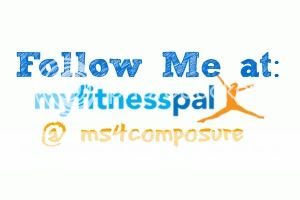 Check Out My Fitness Pal for all your health and fitness needs!