Friday, April 6, 2012
Happy Friday Everyone!
I hope that everyone has had an AMAZING week so far!
Today i am happy to bring something NEW to ...The Anecdote of my Life...
A blog hops is a place to link up your blog, facebook pages, twitter, or whatever, and then you hop around to the other links and find blogs etc that you like! So its a place to FIND other blogs and to be FOUND.
Simple Rules:
Grab this button and place it on your blog for the weekend!
Its smart to make a special post about the hop and talk about yourself or post something fun to draw people into your blog AND the blog hop.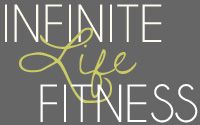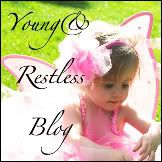 That's it!
So add YOUR blog link...facebook link...twitter link...and if you have time be sure to hop around to the other bloggers and check out their blogs! It is a great way to meet other bloggers and to find some pretty kool post or some new blogging friends!!
Happy Friday and have an AMAZING weekend :-)